Get in Touch
Boston born and raised. Mountain and active junky. Perpetual student of the world. Visual messenger.
Call us at (970) 325-2258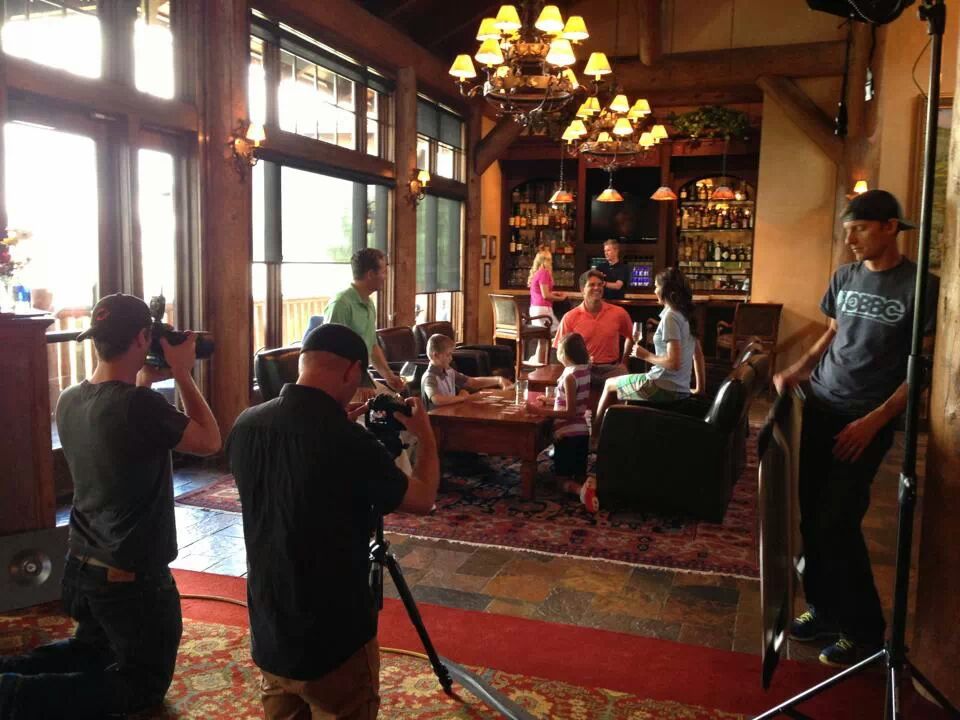 About Jesse Starr
Based in Vail, Colorado and Boston, Mass.
hi@twoelkstudios.com
Following graduation with a BSBA in Marketing from the University of Denver, I chose to remain in Colorado so I could fully embrace the active lifestyle and explore all the beauties that this part of the country offers. In between mountain biking trips to Moab, skiing in the Rockies, cycling over Vail Pass, and traveling the world, I honed my eye for lifestyle photography moments. I know what active consumers and travelers look for because I live that life everyday.
I've seen brand and advertising photography trending away from stiff, unrealistic imagery as Millennials and other consumers seek brands that identify with their interests and are not simply forcing their message on you. I specialize in 'anti-posing' and 'un-faking,' creating situations where groups of people interact naturally and elicit an emotional connection that creates brand loyalty and prompts buying behaviors. Through my own experiences both personally and professionally, I developed the skills to tackle the challenges that each shoot or client presents. Having gone from a regular in the principal's office in middle school to graduating from a top university to operating a successful business on my own, I am uniquely qualified to solve your imagery needs.
-Jesse D Starr
Selected Clients
Olympic Gold Medalist Lindsey Vonn
lululemon athletica
Mass General Hospital
Partners Health Care
Vail Mountain Resort
Beaver Creek Mountain Resort
Keystone Mountain Resort
Breckenridge Mountain Resort
Heavenly Mountain Resort
Northstar Mountain Resort
Colorado Mountain Express
Rock Resorts hotels
Epic Life Magazine
Red Sky Ranch Golf Club
An Insta-Peak into Jesse's Life